TESOL is a valuable program for all instructors who want a thriving TEFL career.
Our 120-hour TESOL certification course will provide you with all of the fundamental pedagogical skillsets and prepare you to educate EFL/ESL speakers across the globe. Enrolling in this course will also open doors to getting a globally recognized certification and credentials to teach English overseas, thus providing you with a launchpad for your TEFL career.

Course Syllabus
Begin Your TEFL/TESOL Certification Online
A 120-hour TEFL/TESOL course is compulsory for instructors interested in teaching English as a vocation in several regions across the globe.
Our online TESOL certification course can be completed through self-study. The entire course content is organized into modules, and each module consists of assignments that need to be completed. The modules come supported with topic-related videos. It is recommended that learners engage in some teaching exercises to demonstrate how the knowledge gained can be deployed since the certificate in TESOL is a teacher training course.
In addition, our top-quality online instructors are available to help and guide learners via email or online chat at a mutually acceptable time.
---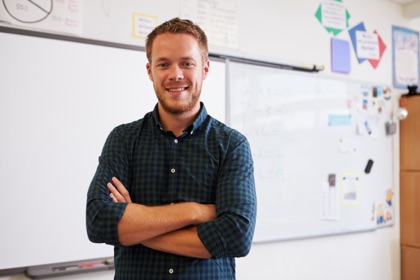 PREREQUISITE KNOWLEDGE
Anyone with English proficiency can take this course.
Internationally-recognized certification

Receive a globally recognized and validated TESOL certificate online, which is in high demand by businesses and required in countries like China.

Suitable for all levels of experience

Perfect for anyone interested in becoming English language teachers or current professionals seeking to learn the latest skills and teaching approaches.

Convenient and adaptable learning

Study at your own pace from anywhere around the globe. We offer extensive assistance to ensure that we are available for our learners.

Intriguing and relevant content

Take advantage of various interactive course elements designed to boost participation and involvement.
This course is CPD Accredited

The CPD Group dedicated to ensuring that all the activities accredited adhere to the highest standards. This ensures that you are getting the best experience possible, with a high-quality, engaging courses.
All our courses include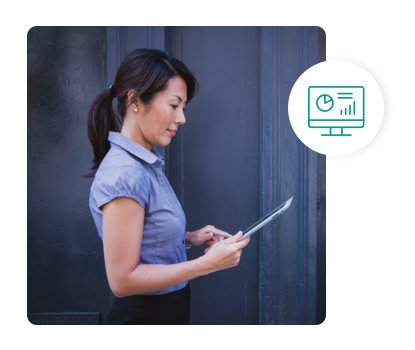 Learner Dashboard
Track your progress with a personalized learner dashboard.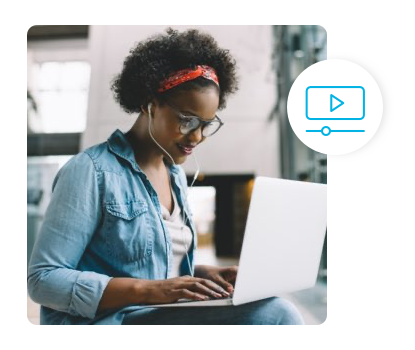 Teaching practice & Exercises
Get 20 hours of online teaching observation. Not offered anywhere else!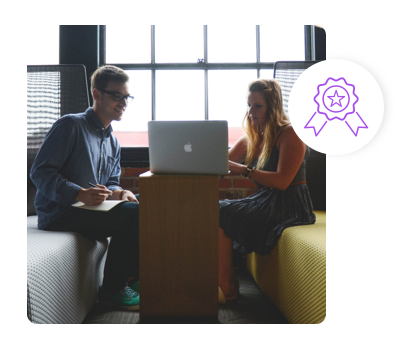 CPD Credits
Get CPD credits as well as Continuous Education Units towards your professional development.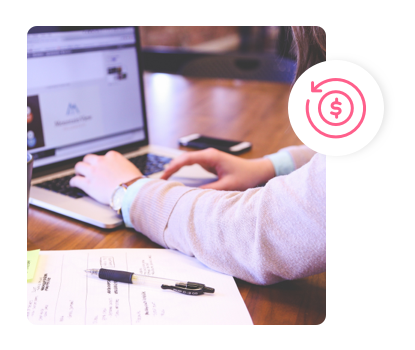 14-day money-back
Purchase with confidence: get your money back if you are not happy with the course.
Find out about our users' experiences
Take a look at these video testimonials that feature course graduates describing their own unique experiences.
Example Lessons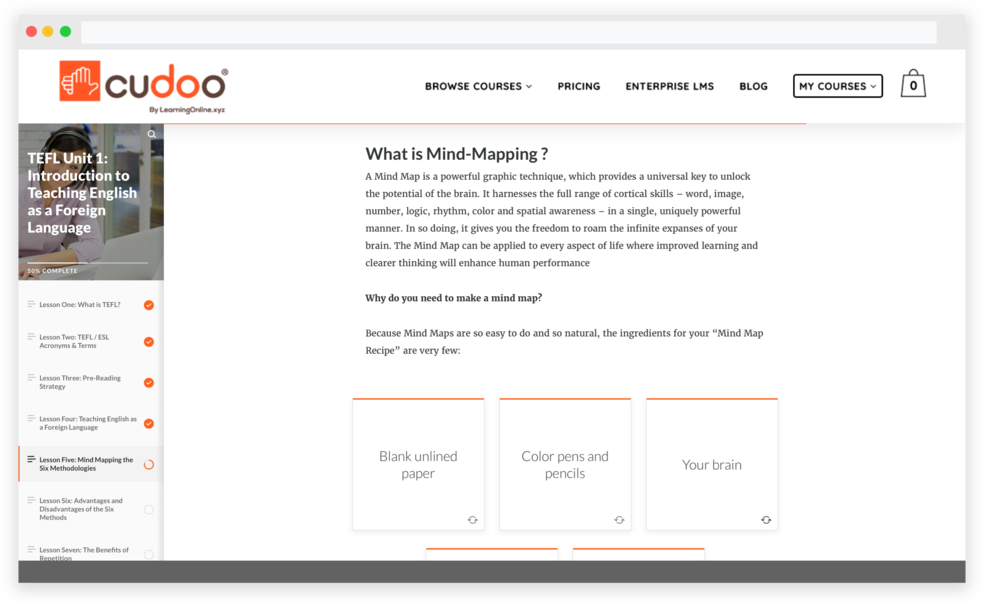 Why should you enrol for TEFL/TESOL certification online with us?
World-wide demand for TESOL teachers

TESOL is a certification that assists teachers in comprehending how culture and language interact. It also educates you on how to teach. Many English speakers innately understand using vocabulary and grammar appropriately but can't articulate underlying reasons. This is where TESOL online courses can help. Thus, schools throughout the world need TESOL-certified teachers.

TESOL accreditations are globally accepted

With a TESOL certification, you can teach English as a second language in schools and universities all around the world. The certificate validates that you have finished an English teaching training program, demonstrating to global employers that you possess the knowledge and skills to deliver an engaging and interactive learning experience.

Add acquired skills to strengthen your resume

A TESOL certification can also work as an outstanding career progression tool. Tutoring ESL not only looks nice on your CV, but it could also help you develop valuable skills that are employable in any workplace situation, such as collaboration, multitasking, and management. As an ESL instructor, you will master these transferable skills.

Access to several TESOL courses online

Online TESOL certification is the most cost-effective choice. TESOL online courses are less expensive since they can be completed from home instead of spending on accommodation at a TESOL training facility. Furthermore, obtaining TESOL certification online is incredibly flexible, enabling you to train on your own time.
Get TEFL/TESOL Certification Online – 100 Hours of Learning with Dedicated Tutor Support and 20 hours of teaching practice for only $650 $129.99!

[2022 update] Now includes a section on how to successfully deliver language lessons virtually/online.
Already have an account? Log in
Frequently Asked Questions