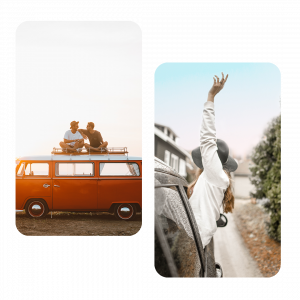 The Complete Accredited TEFL Certification Course Online
Learn to Teach English as a Foreign Language with our accredited fully online course, and travel the world!
ADD TO CART
866 711-9111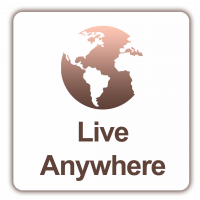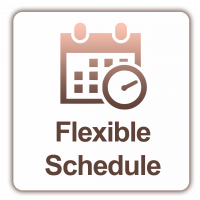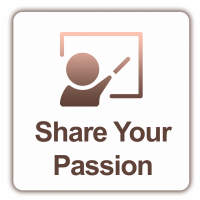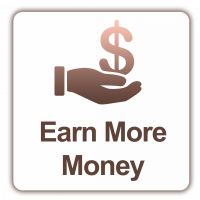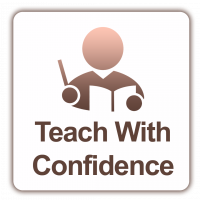 Your Passport




To A New Career
Live Anywhere
Discover the World
Immerse Yourself in a New Culture
Fuel Your Wanderlust by Teaching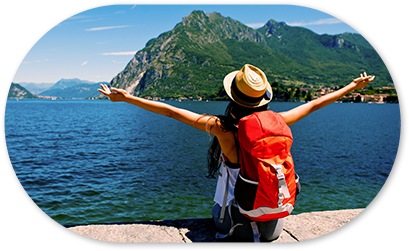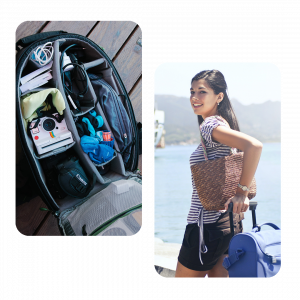 A life of travel and freedom
A job of fulfillment
In a global environment
Culture, food, and nature
You decide when to work and




how much you want to teach
Teach:
online or in-person
all ages
as part of your job or


an education program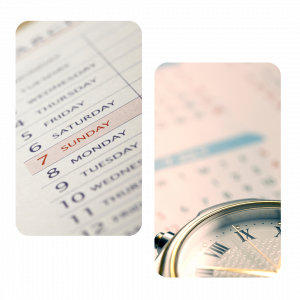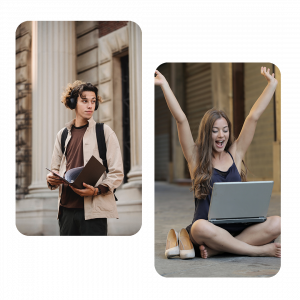 Help others learn and grow while sharing your skills, love for culture, travel, and learning.

Enhance the lives of your students with your experiences and prepare them for a successful future
EARN MORE!
EXPERIENCE
THE WORLD
GET PAID to travel the world,
experience new cultures, and
gain valuable teaching skills

Earn up to $1K-$4K/mo with
a TEFL certification!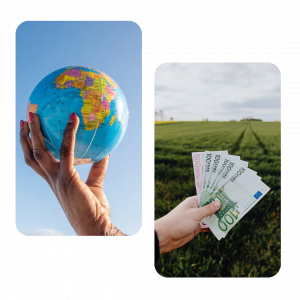 Get Tools to create engaging lessons

Learn to teach grammar, vocabulary, & pronunciation

Organize lesson plans

Master teaching reading, writing, speaking, and listening
OPEN NEW DOORS
EXPLORE NEW WORLDS!
Applying for international jobs? A TEFL certification opens doors to global teaching opportunities and enhances your teaching skills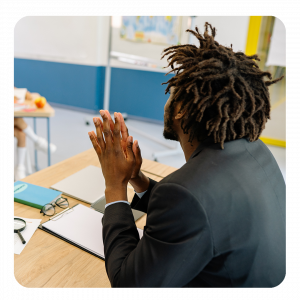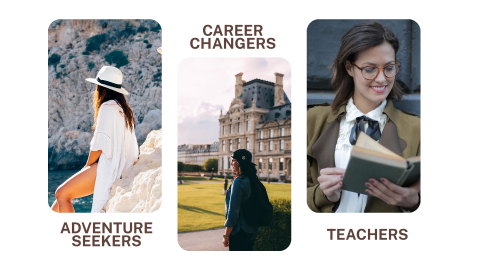 WHO SHOULD GET A
TEFL CERTIFICATION?

WHY TEFL
WITH CUDOO?

You're helping increase literacy around the globe! With every course purchase, Cudoo gives one away. Thanks to you, we've donated 188K+ courses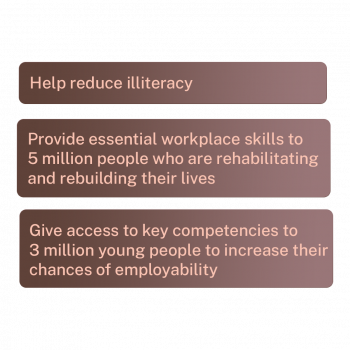 INTERNATIONAL JOB
OPPORTUNITIES

Stand out from other applicants with a TEFL certification
Earn more: International schools pay more for English-speaking instructors who understand how to work with students of all cultures

120 Hours of Learning
Dedicated Tutor Support
Full Lifetime Access
International CDP Accreditation
$650 Worth of Training for $129.99
MEET CUDOO TEFL GRADS LIVING THEIR DREAMS
Learn TEFL Online
Start your TEFL certification online and learn at your own pace from anywhere in the world. The TEFL course offers practical teaching skills that you can apply immediately in the classroom to teach English to speakers of other languages.
The TEFL online course covers all aspects of teaching English as a foreign language and provides a complete introduction to the world of TEFL. The entire course is conducted online and is designed in such a way that learners who are non-native English speakers can get an additional second TFL (Teaching Foreign Language) certificate to teach their native language by completing a few grammar modules in their mother tongue.
Acquire a background of the latest teaching methodologies

Only our TEFL certification course offers online teacher observation along with tutor support for any assistance you may require. Learn about the different teaching methodologies and approaches that have been used throughout the history of teaching languages. Begin your TEFL career and familiarise yourself with these different teaching methods that are integrated throughout the course.

Learn how to make grammar easy and fun in the classroom

Make your lessons interesting by using the latest grammar techniques with fun interactive activities that will generate the interest of your students to learn the language. Additional online teaching resources will assist you to prepare your grammar lessons in no time!

Handle pronunciation challenges across a range of multi-language learners

Accent Reduction is one of the most challenging tasks a TEFL teacher can face. In this TEFL online certification course, you will learn about Accent Reduction along with Communicative Language Teaching (CLT). Drilling activities cover how to activate each and everyone of the 42 face muscles for clear pronunciation and constant reinforcement.

Learn how to teach new vocabulary and apply it to real-life situations

Computer studies show that the lexical approach can help students with the most common form of vocabulary to be applied throughout the teaching. Learn how to apply valuable chunks of language and realistic scenarios by the use of authentic materials making lesson fun for all age groups.

Approach lesson planning and classroom management with confidence and energy

Our TEFL 120 hour online course covers how TEFL teachers can prepare for their lessons by the use of aims and objectives. Practice makes perfect with fun educational activities that will keep students alert motivating them to complete tasks with the least amount of errors.

Cover all four skills of reading, writing, speaking and listening

The focus on TEFL teaching is to prepare students for all four skills. A variety of activities and teaching strategies can be used effectively without much effort by the students. Become an expert on how to cover clear objectives and focus on repetitive drilling exercises according to your students' needs.

Gain a strong understanding of virtual and online teaching

This is the latest form of teaching as we are heading into the era of online education. Learn how to apply online tools and virtual learning to students from all round the world. Your TEFL career begins with endless opportunities to teach anywhere around the world simply by the use of your phone or computer! TEFL teachers are always in demand and you can apply easily once you complete the course and master the techniques of teaching online.